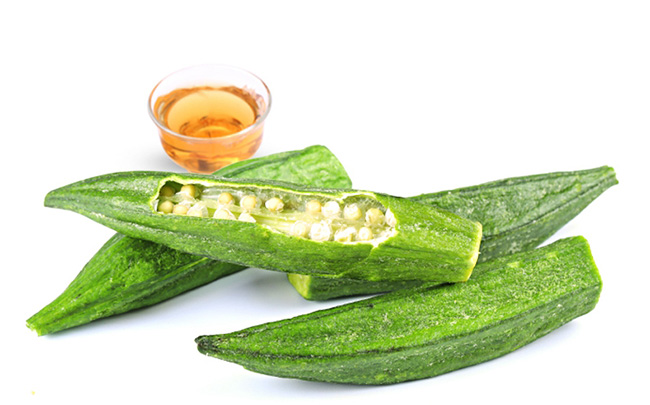 There are many okra planting areas in the tropical and subtropical regions, especially India and Southeast Asia. Do vacuum fried okra chips business is a good choice in these regions, because the raw materials could be obtained easily and okra chips contain much nutrition.
Okra chips production process is simple, the process flow is like nubbing—washing—blanching—cooling—IQF—frying. And okra chips vacuum frying technology is very mature now. It is suitable for big scale production.
We provide the whole production line design, manufacturing, installation and trail production to this client.